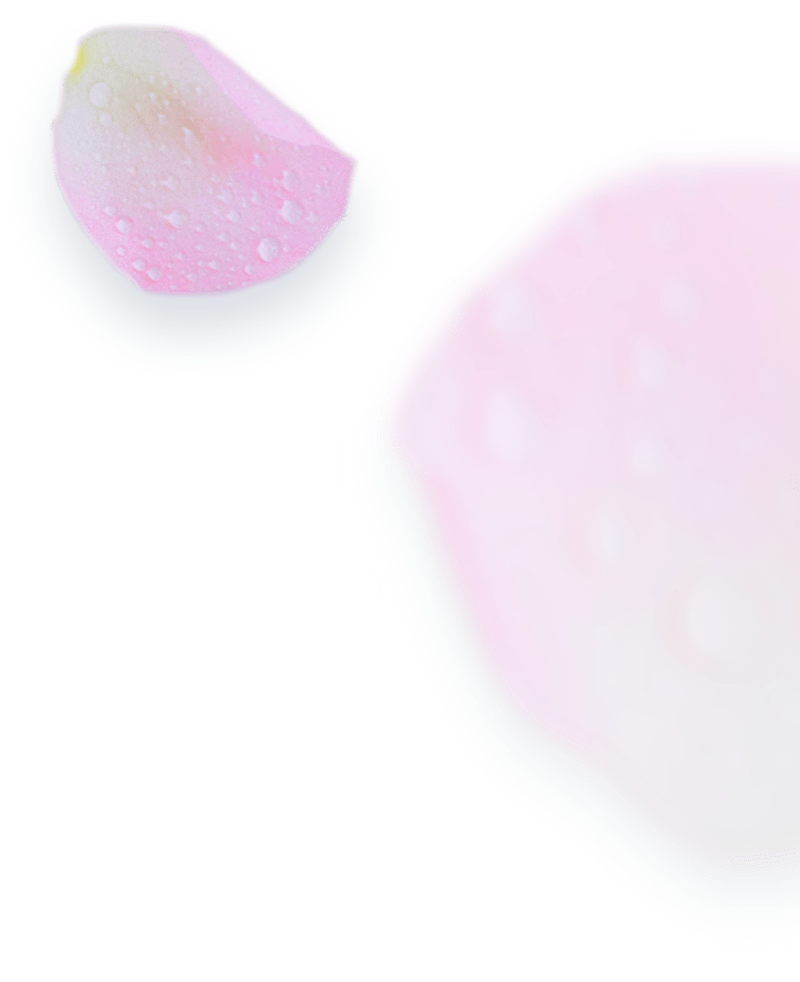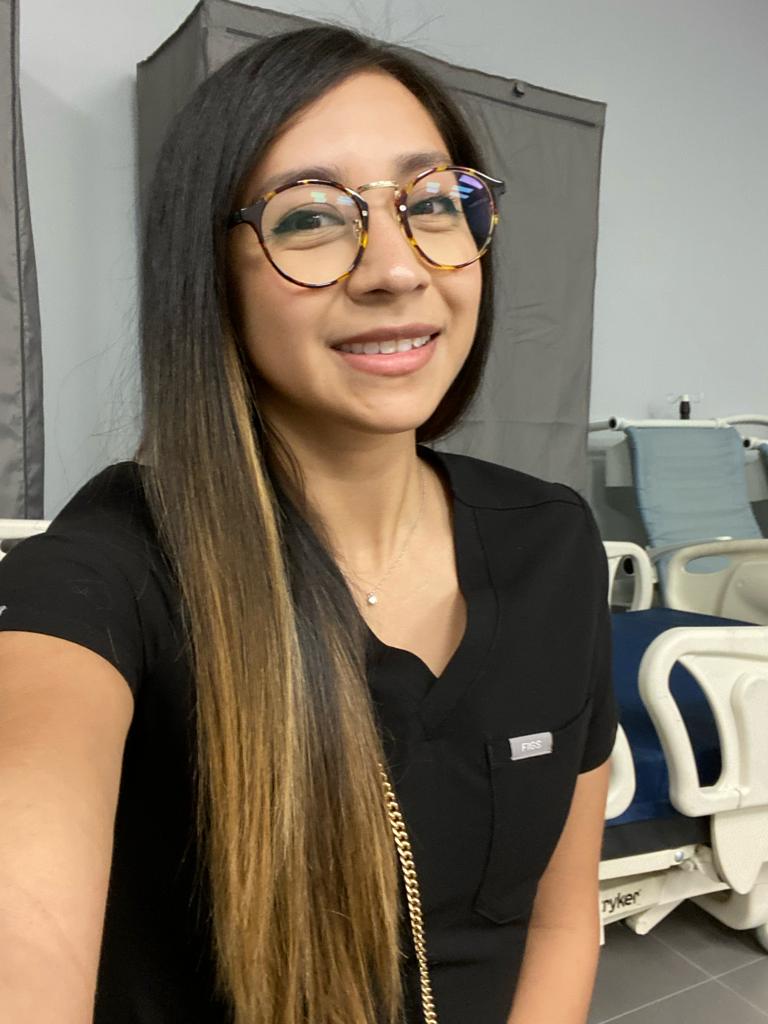 Grace S. Cronan
OPERATION MANAGER/ HAIR GRAFT TECHNICIAN
With a strong background in patient care, Grace was inspired to open Grace Med Spa to give Pearland area residents the opportunity to build external beauty through aesthetics and internal beauty by giving back to the community. Passionate about skin care, Grace is particularly committed to building the spa's skin treatment services and skin care product offerings.
Grace is a member of Grace Community Church. She is also a devoted wife and mother, and proud Pearland resident.
Iliana Salazar M
OFFICE AND FINANCE MANAGER
Iliana is a Houston native and graduated from University of Houston-Downtown. She has served in financial management positions for more than three years, helping businesses grow and run smoothly. In addition to managing accounts payable and receivable, as well as managing all spa inventory, Iliana works with patients to set up payment plans for more extensive services.
In her spare time, Iliana enjoys reading and staying active. She also prides herself on being present for others.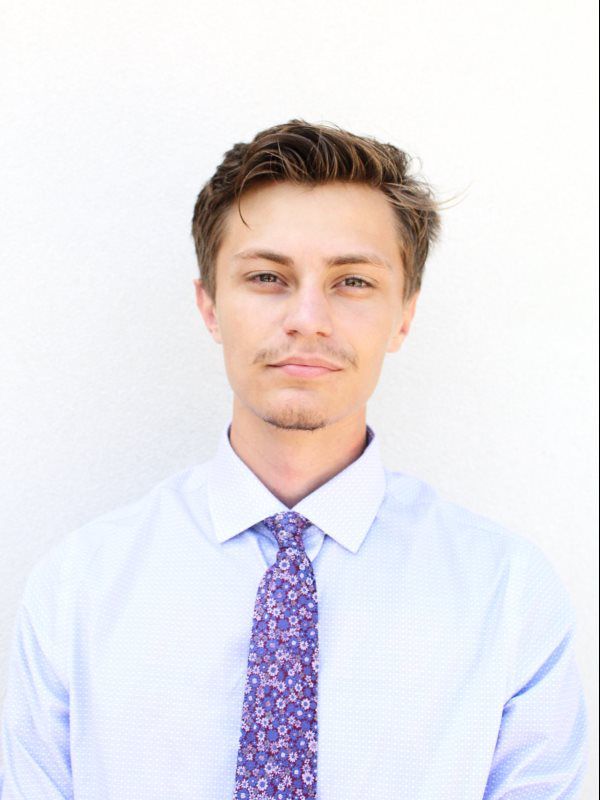 Alan Clayton
PATIENT ASSISTANT AND MARKETING MANAGER
In addition to working alongside Blair Chandler as a Patient Assistant, Alan also assists with the spa's marketing efforts. Alan is usually the first point of contact for patients and consults with them regarding their expectations for aesthetics care. Lastly, Alan has approximately two years of experience as a laser technician.  
A Christian and family man, Alan enjoys living in Pearland and spreading confidence and happiness one smile at a time.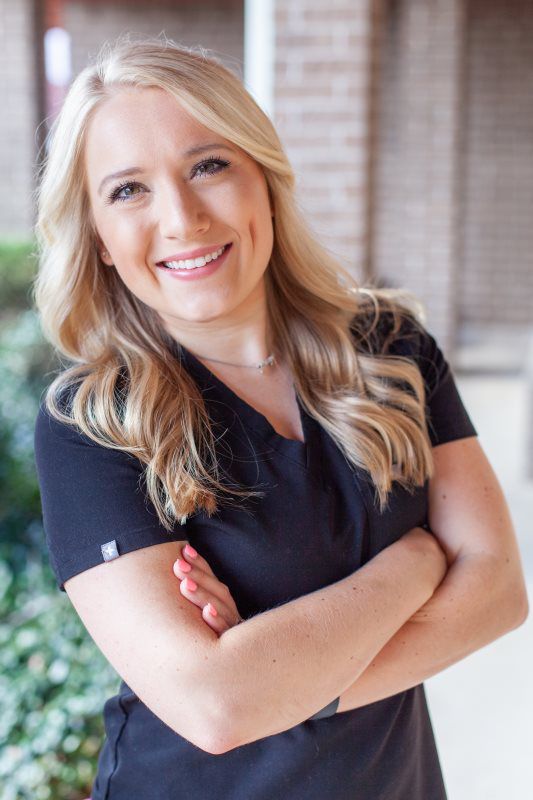 Blair Chandler
NURSE PRACTITIONER
Blair Chandler grew up in nearby Deer Park. She graduated with her BSN from Southern Nazarene University in 2017 and went on to earn her MSN from Prairie View A&M School of Nursing in 2021. A board-certified Family Nurse Practitioner, Blair has also acquired various certifications in aesthetics, which is an avid vocation.
In her spare time, Blair enjoys spending time with her husband, two children, and other extended family, and serving the Lord by giving back to the community.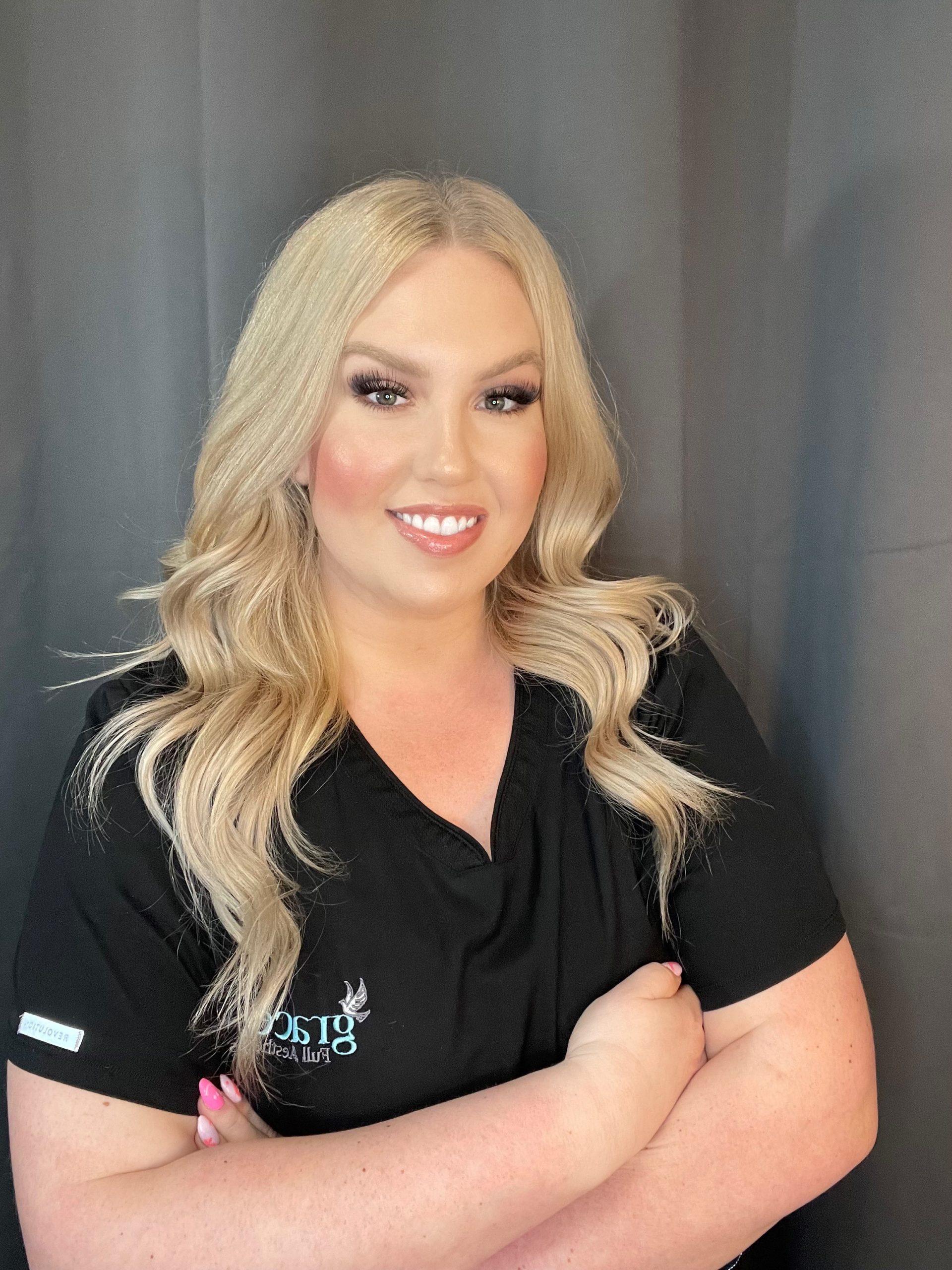 Malauri Swindoll
LEAD AESTHETICIAN
Although Malauri spent several years as an insurance agent, she found her true passion as an aesthetician. She currently serves as Lead Aesthetician at Grace Full Aesthetics, where she performs a variety of aesthetics procedures. Malauri enjoys forming personal relationships with her parents and helping them achieve their beauty goals.
Malauri is from Deer Park and enjoys spending quality time with family and friends. Her hobbies include baking and listening to great music.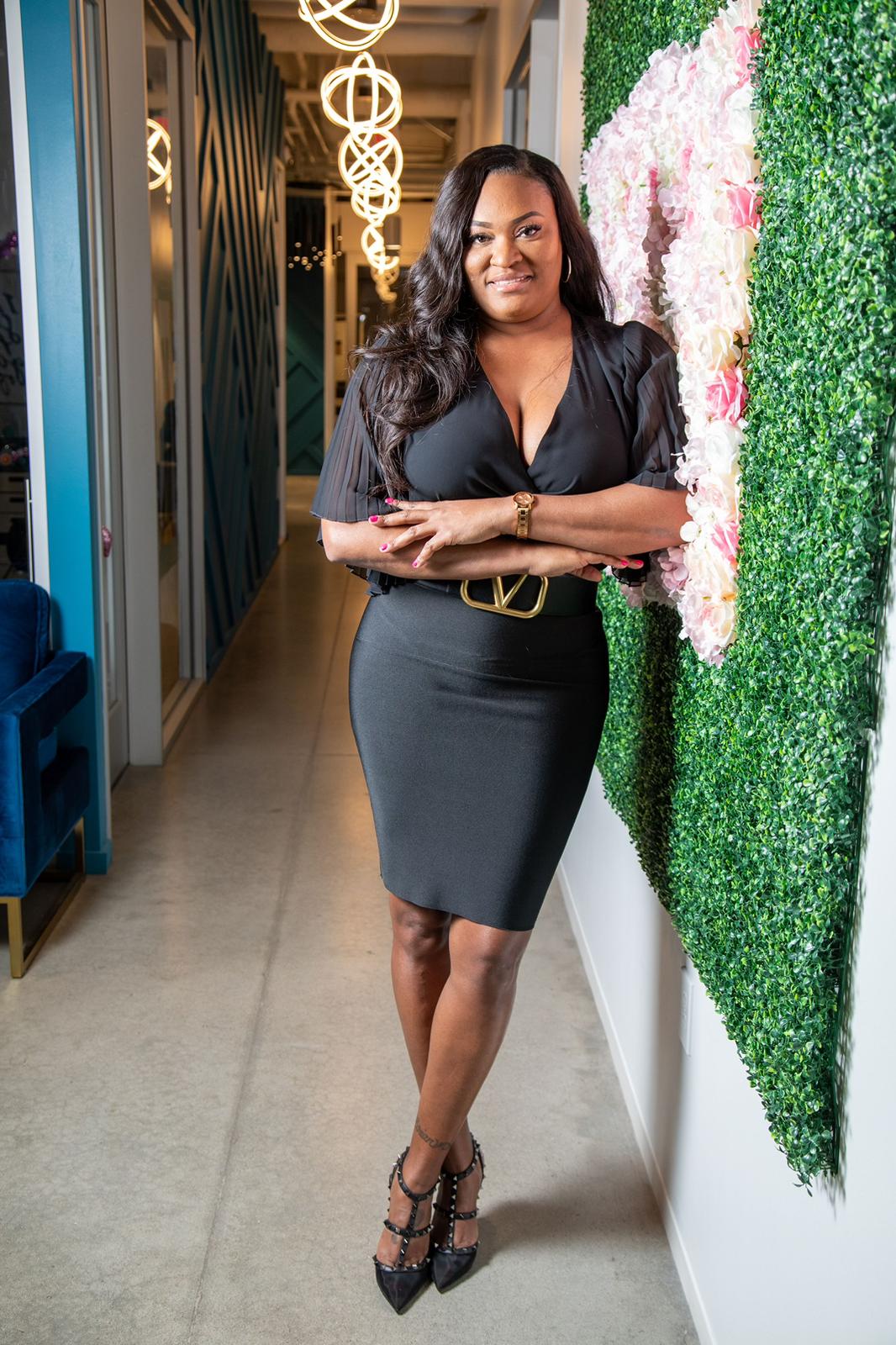 Shan Williams
Franchise owner of Grace Full Aesthetics LLC Summerwood Location
Shan, former owner of Body Bar Laser Studio LLC, is a graduate of the University of Houston-Downtown and is a native of Houston. A Licensed Laser Technician, Shan is proficient with the vast majority of medical-grade lasers. In addition to a keen eye, talent, and touch, she specializes in Morpheus8 face and body contouring and has received advanced off-label training.
Shan, who has more than three years of training and experience, will devote sufficient time to fully inform you and assist you with all of your aesthetic concerns and requirements.
Her patients sincerely value her optimistic demeanor and unwavering commitment to assisting them in attaining a sense of beauty and pride. She spends her free time exercising, advocating for a healthy lifestyle, and spending quality time with her family.