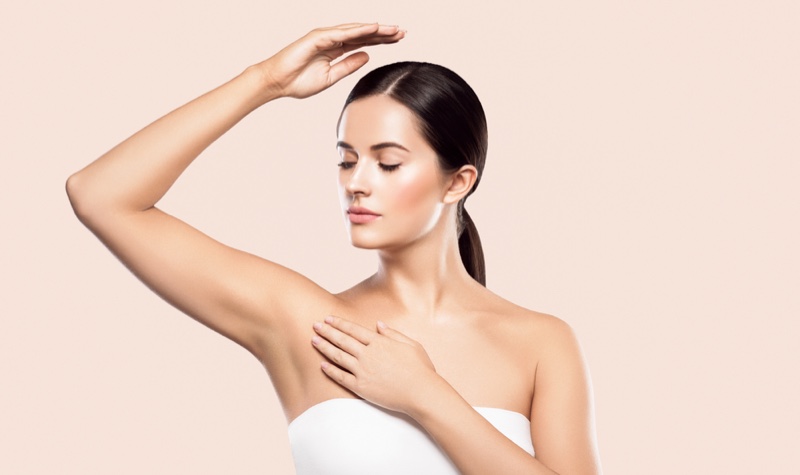 Laser Hair Removal
Laser hair removal is the procedure of laser light that destroy the hair follicle creating more thin slow growing hair.
Hair Restoration
The procedure to regain growth in spots of loss hair, safely, and long term success.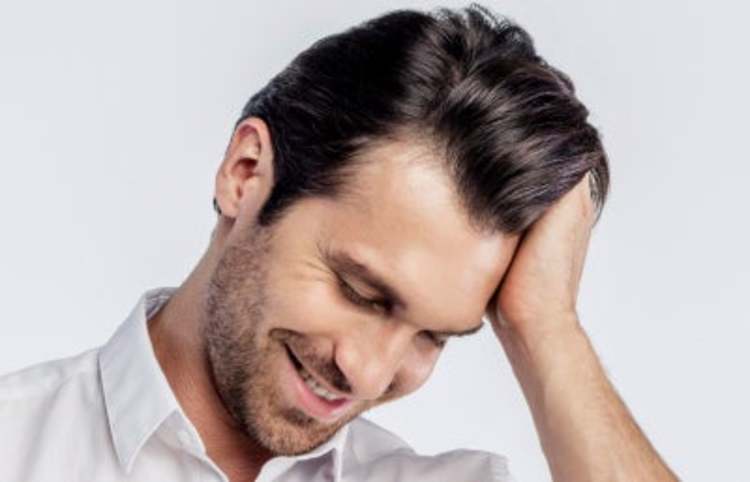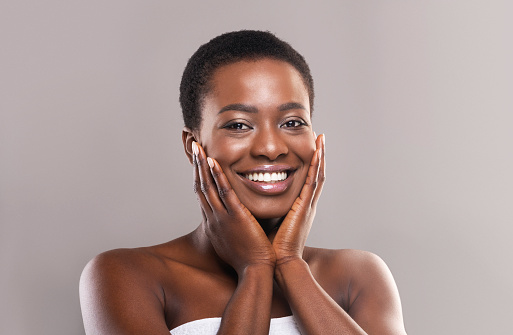 Skin Restoration 
take all your skin concerns—hyperpigmentation, acne scars, dullness, fine lines—and peel them all away to reveal a new layer of glowy, healthy skin. 
Body Rejuvenation 
Non-surgical specialized treatment that lifts sagging skin back into place, giving you a gentle and natural lift.
Check Out Our New Facials!

RELAXATION FOUND NEXT TO YOUR HOME
"Malauri is incredible! MAGICAL HANDS. I had a Hydrafacial and Dermaplane with her and my skin feels incredible. I wasn't sure what exactly I needed but she assessed my skin and suggested both of these services. She is very well versed in skin care and I cannot wait for my next treatment."
Britany Fuller.
DEER PARK, TX
"My girl got a facial while I got a massage, and she said it was awesome. Highly recommend!"
Schedule Your Appointment Today