Image • Skinceuticals • Jane Iredale
Medical grade skincare that fits the budget and results of someone who wants to start their skincare routine. With eight different collections and more than 100 professional skincare products, Grace aestheticians can customize a results-driven regimen and treatment plan for you and any variety of skin concerns.
SkinCeuticals is the top medical professional skincare brand in the U.S. Founder of SkinCeuticals, Dr. Sheldon Pinell, established the parameters of the most effective way to deliver Vitamin C antioxidants to the skin. It helps cut down on time spent in recovery after invasive procedures or to stop any visible signs of aging. Skinceuticals has a positive reputation with doctors and plastic surgeons across the nation.
Jane Iredale is widely known as the skincare makeup. Experience this clean, natural and effective makeup with high performance formulas that allows you to leave a procedure feeling confident. With their all-natural ingredients, this make-up will keep your skin calm, cool and protected from the sun.
If you want a Skincare Make-up System, chose the Jane Iredale signature solution for flawless, natural looking coverage that lasts. The products work synergistically to prep the skin for smooth make-up application. It is perfect for seamless, buildable coverage; and sets for a long-lasting finish, all while protecting and nourishing the skin.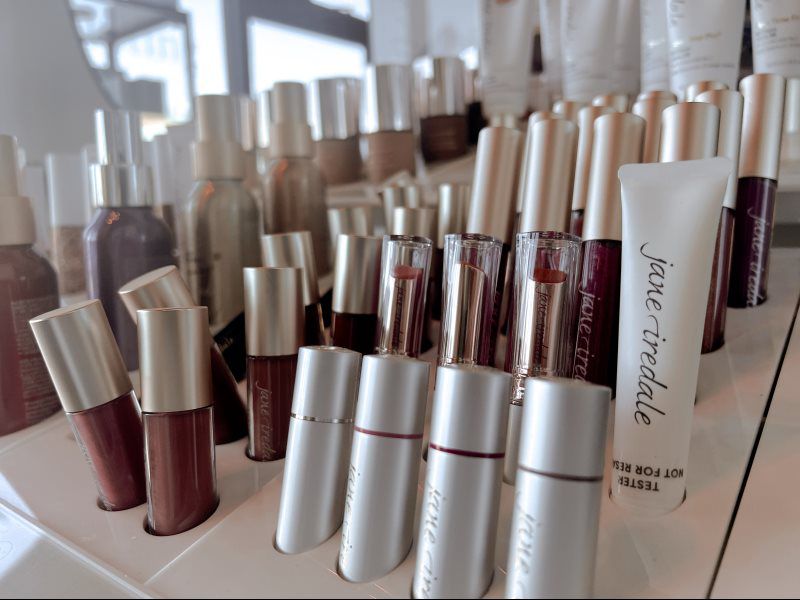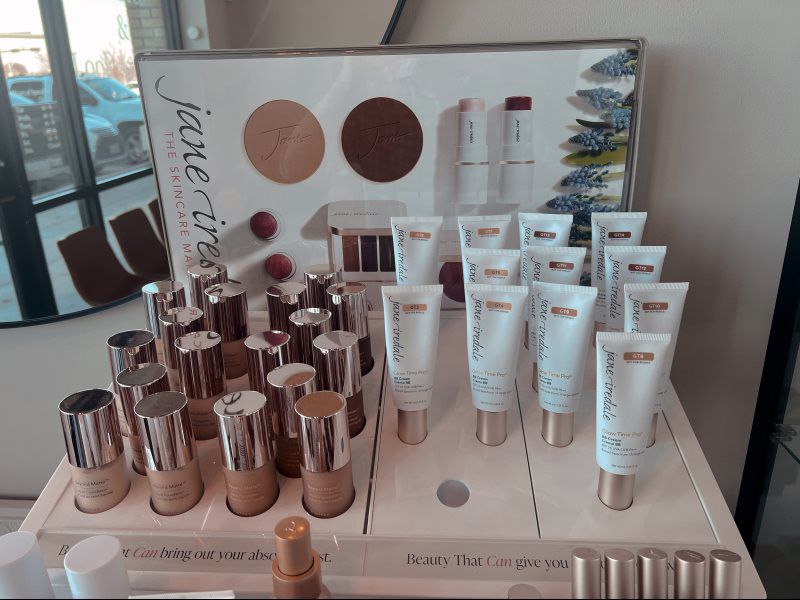 Flawless Skin In 3 Simple Steps
1.Prep: Create a smooth canvas for makeup with primers that hydrate and brighten your skin.
2.Perfect: Achieve seamless coverage with high-performance foundations and professional-quality vegan brushes.
3.Set: Set with organic hydration sprays that nourish your skin and increase staying power.
PREVENT. CORRECT. PROTECT.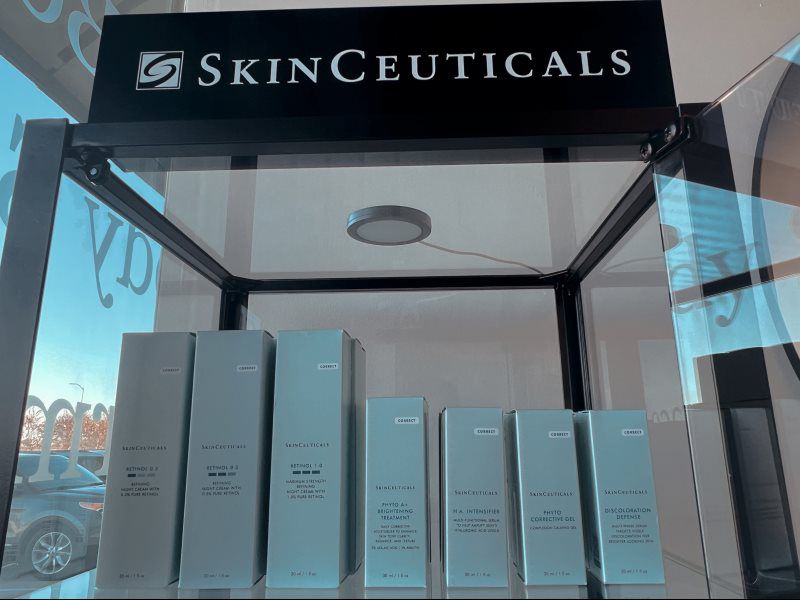 With Our SkinCeutical product line, our first concern is to prevent new wrinkles and also slow the aging process.
with a range of antioxidant products clinically proven to neutralize damaging free radicals and target different skintypes and concerns such as fine lines, wrinkles, discoloration and oilness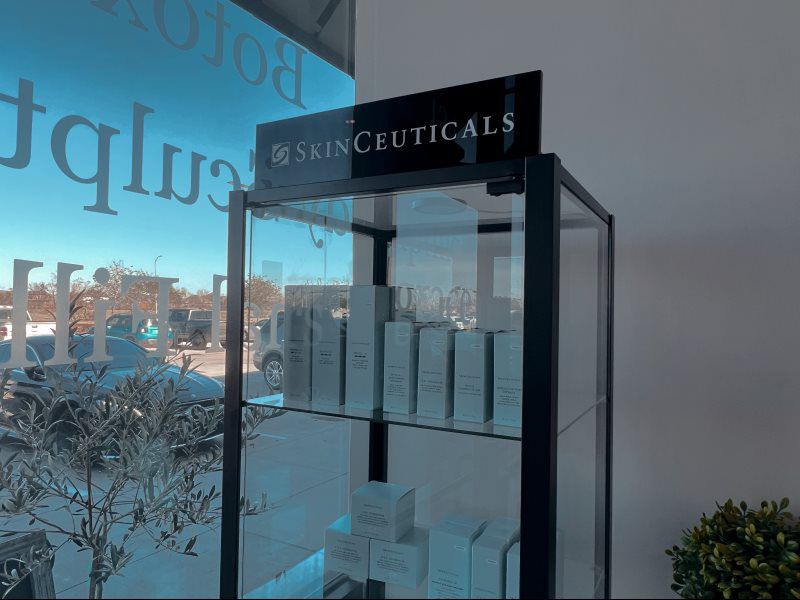 SkinCeuticals CORRECT products use a combination of anti-aging, clarifying, moisturizing, and exfoliating ingredients to address a wide array of skin concerns including the appearance of wrinkles, discoloration, blemishes, and more.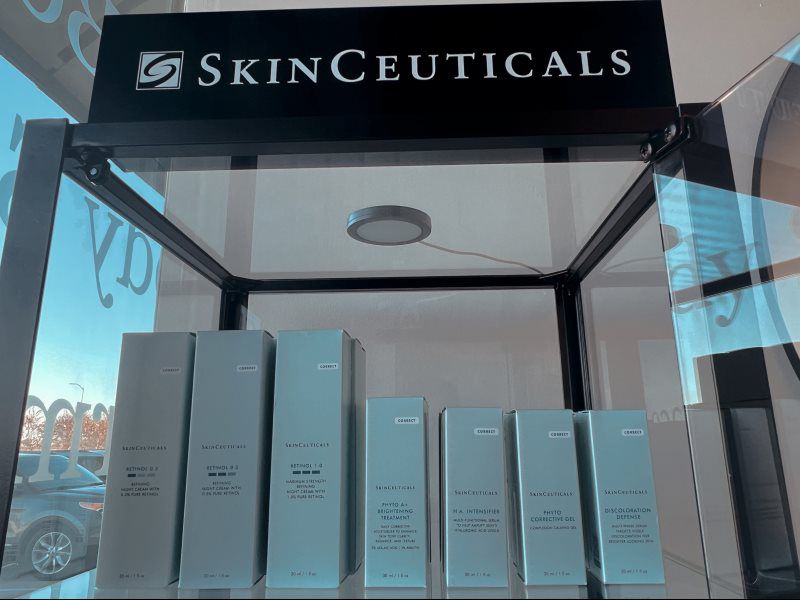 The SkinCeutical Protect line is known for its broad spectrum UVA/UVB sunscreens, including transparent zinc oxide. Suitable for all skin types, daily use, and prolonged sun exposure.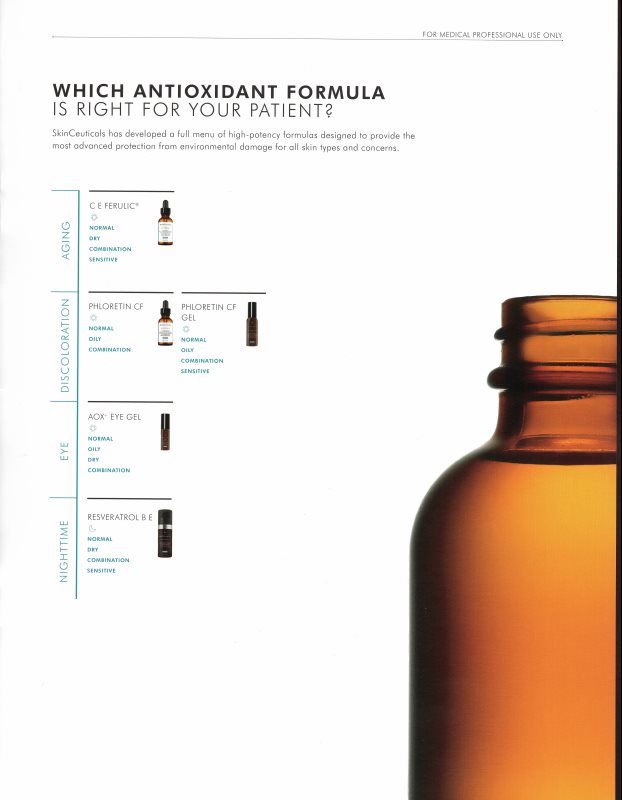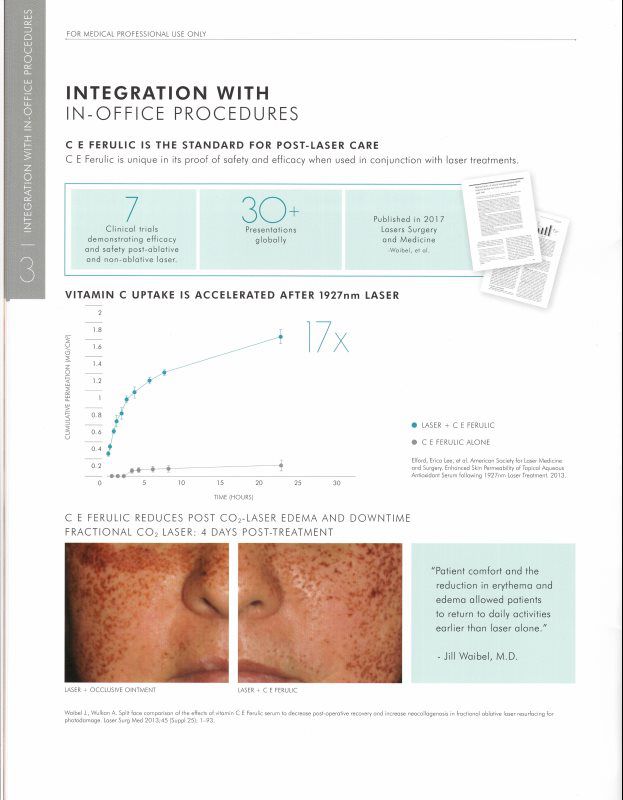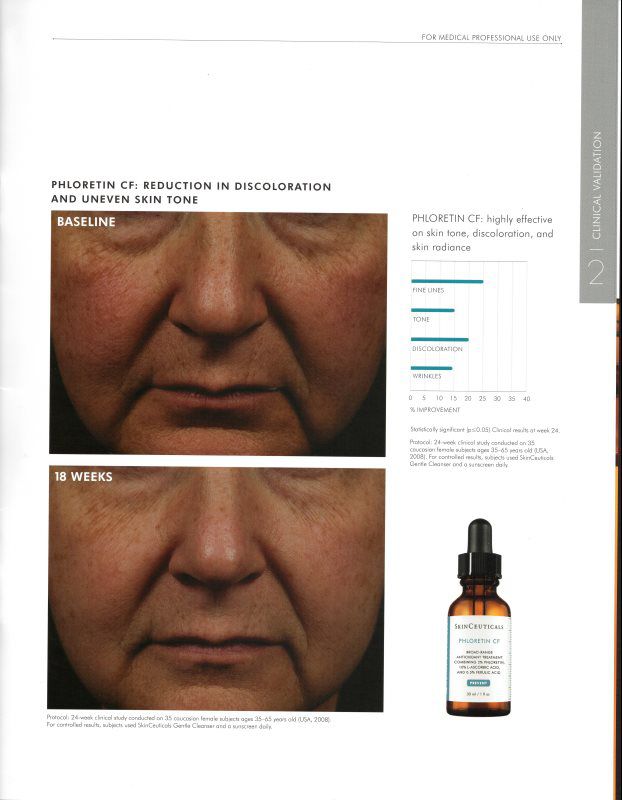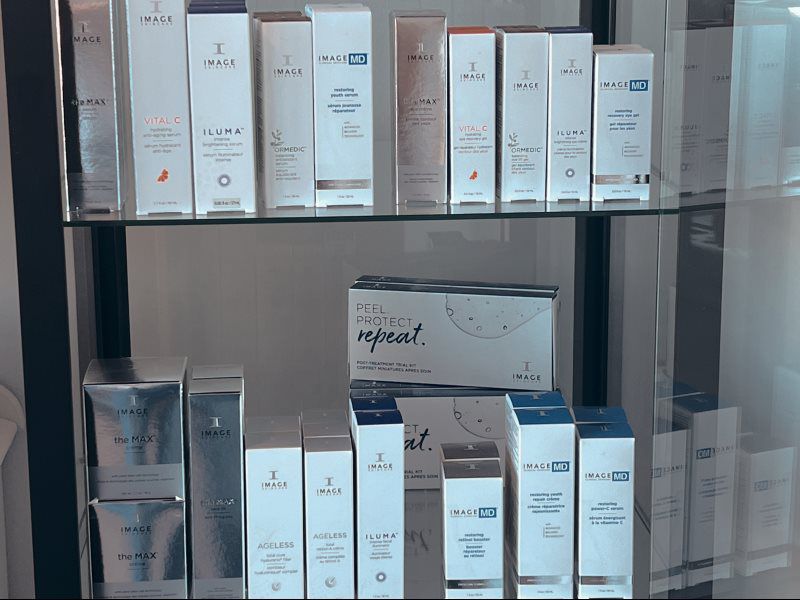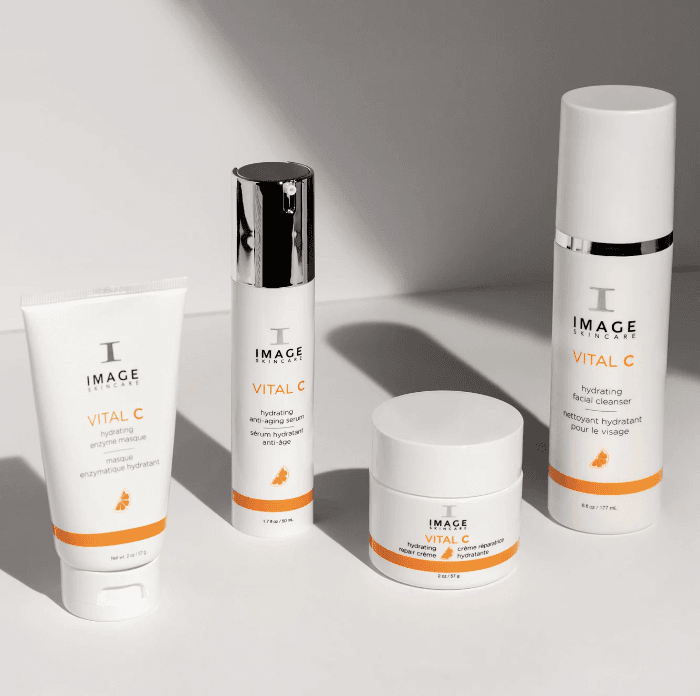 Vital C
OUR ORIGINAL NOURISHING COLLECTION POWERED BY MULTI-BENEFIT VITAMIN C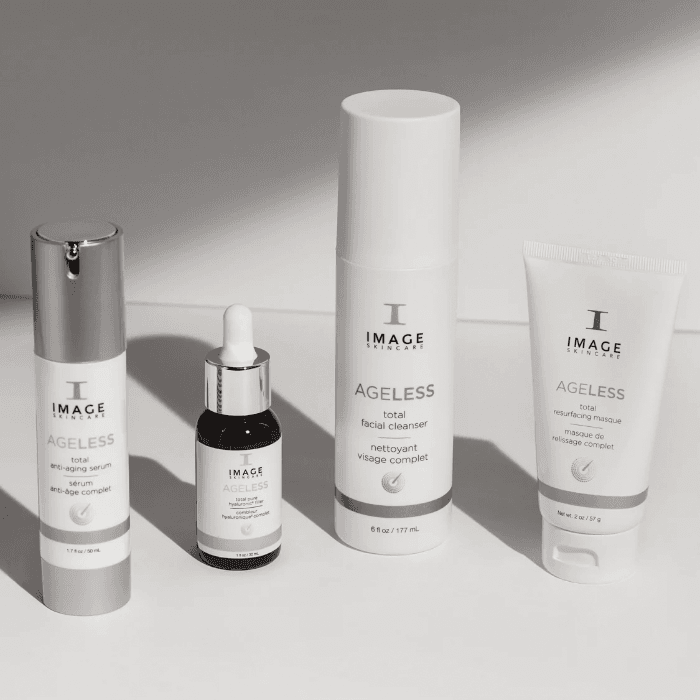 Ageless
FIGHT KEY SIGNS OF AGING FOR YOUTHFUL-LOOKING SKIN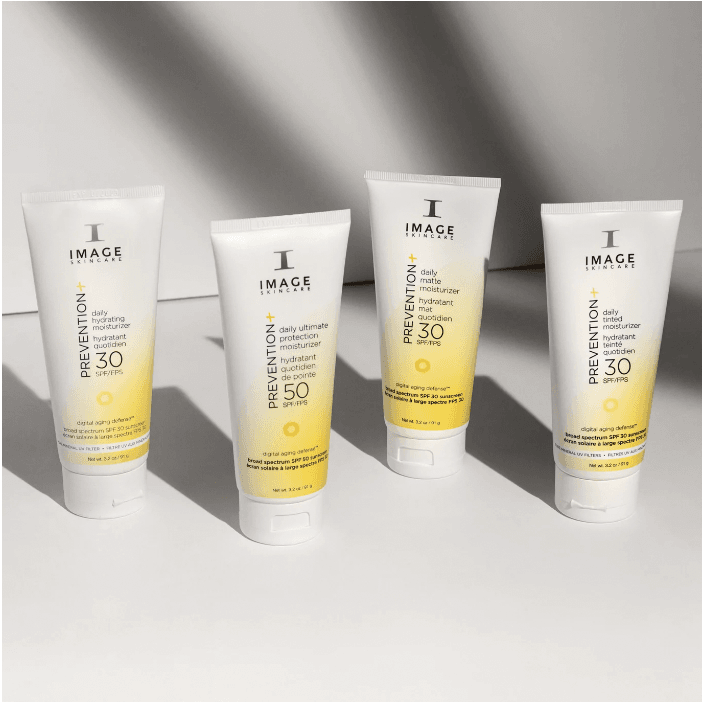 Prevention
BESTSELLING SUNCARE, NOW WITH DIGITAL AGING DEFENSE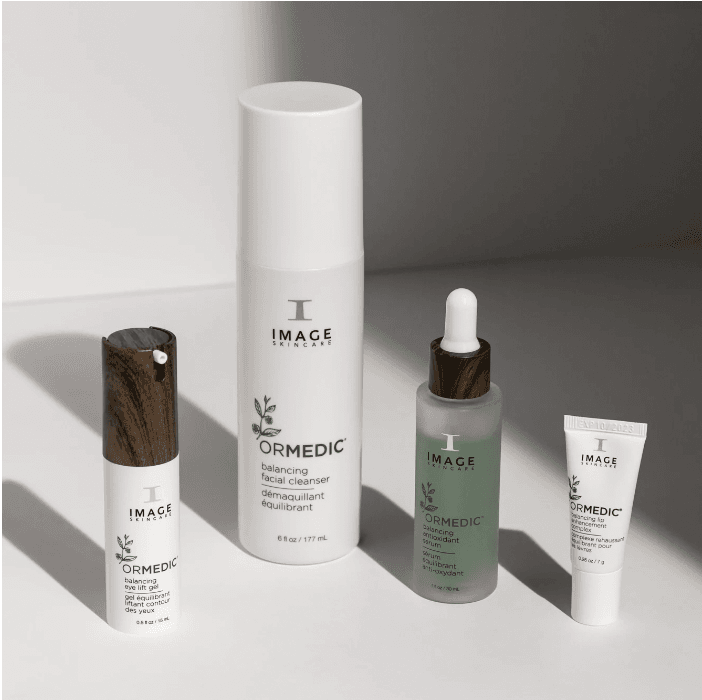 ORmedic
SOOTHING, PH-BALANCED SKINCARE WITH ORGANIC INGREDIENTS
The MAX
MAXIMUM AGING DEFENSE WITH CLINICALLY PROVEN TECHNOLOGY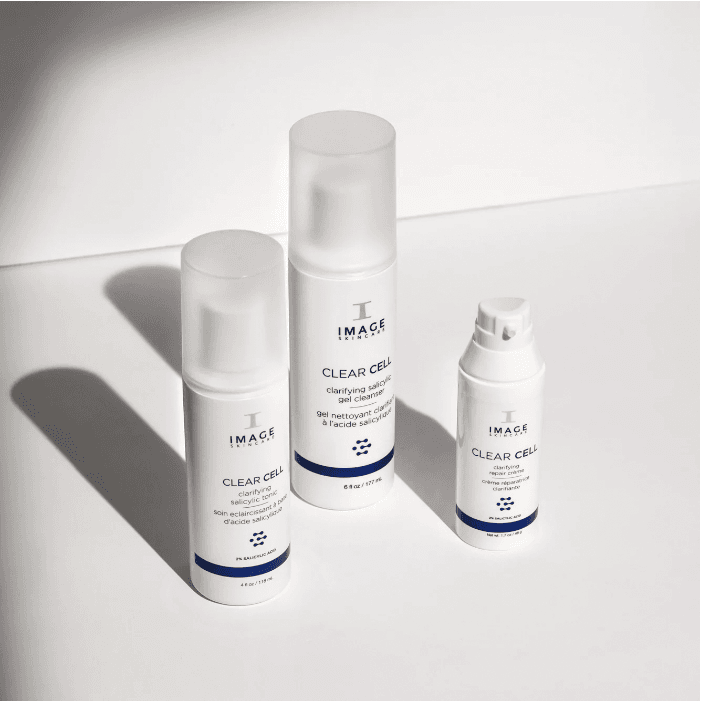 Clear Cell
EXPERT EXFOLIATING SOLUTIONS THAT FIGHT EXCESS OIL AND THE APPEARANCE OF BLEMISHES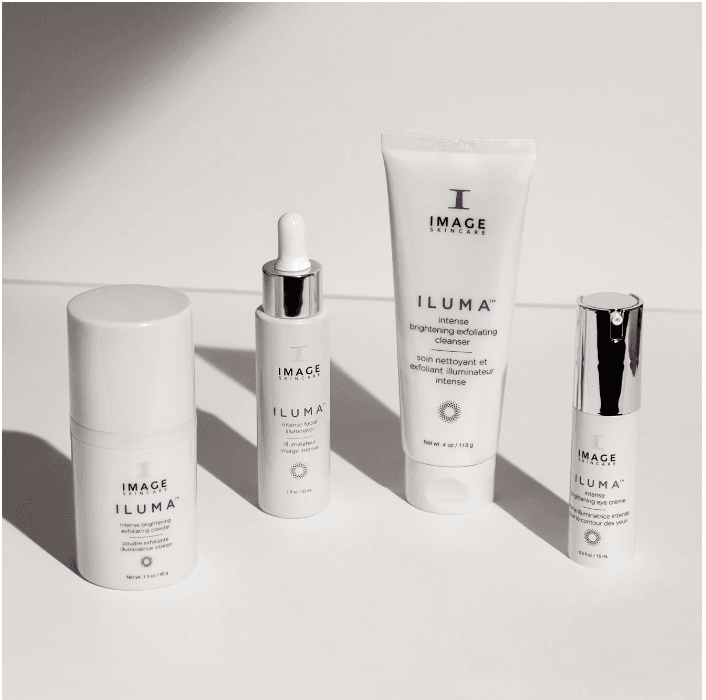 Iluma
BOTANICAL BRIGHTENERS FOR DARK SPOTS AND DISCOLORATION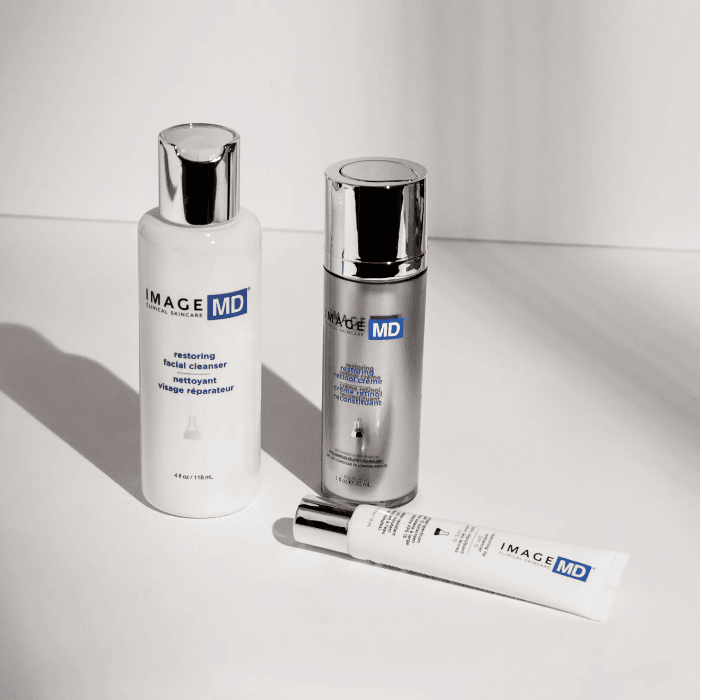 Image MD
HIGH-PERFORMANCE, DOCTOR-DEVELOPED SKINCARE
Schedule Your Appointment Today